Grow Your Business Organically
with Premium Writing from Bennett O'Brien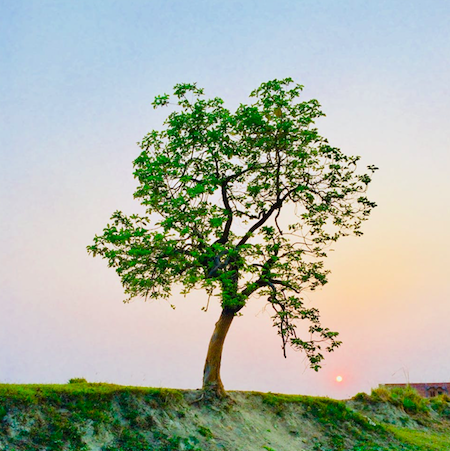 My name is Bennett O'Brien. I am a skilled and experienced writer / digital marketer who writes articles, blogs, SEO content, white papers, landing pages, marketing emails, and other content for a wide variety of clients.
Services
No matter what type of written content you need, I can help. Please feel free to contact me to get started!
Click here to contact me now! Free individual quotes are available for your project.
Experience
I have written for over 450 different companies. Some of these companies include:
Hewlett Packard
Microsoft Nasdaq

TheRichest.com
Insuranceopedia.com HCR Wealth Advisors

J
ustipedia.com
Tradeready.ca Square

LizDolinsky.com
NimbleSchedule.com VentureBeat

Micore Solutions
Maritime Insurance International Fast Track Debt Relief

King Street Agency WorldCryptoIndex.com Floor Dozers

Published Byline Article Samples
(for Tradeready.ca)
(for Tradeready.ca)
(For NASDAQ.com)
(for TheRichest.com)
To contact me, please feel free to send an email to BennettOBrienWriting@gmail.com.