How to Hire a Freelance Writer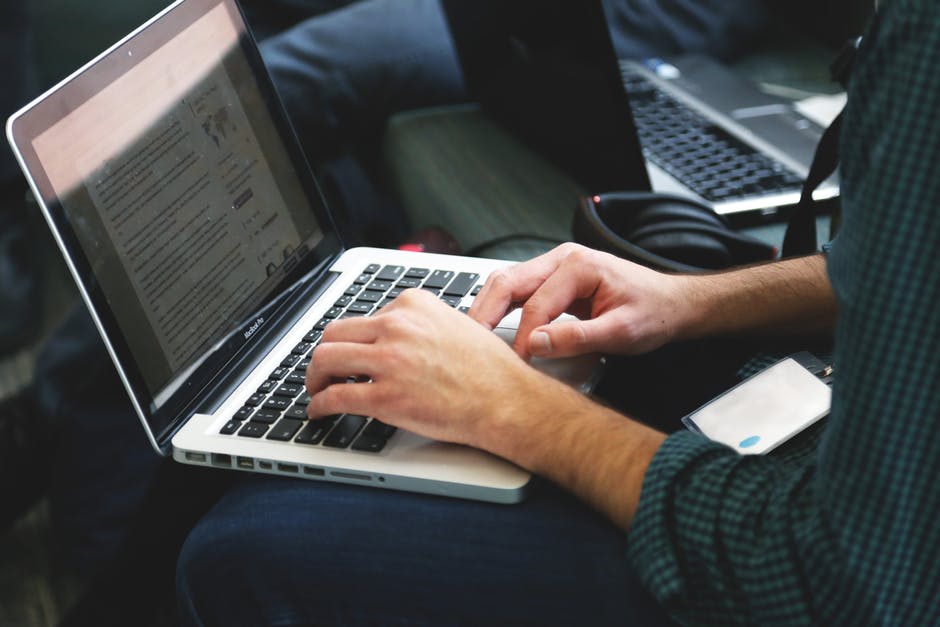 Hiring a freelance writer can be immensely beneficial for many businesses. This is because a freelance writer can help write articles, blogs, emails, web copy, whitepapers, or any other written content that your business may need.
In the modern economy having a solid web presence is essential for attracting customers and generating sales. Having great written web content is one of the best ways to build a web presence. An excellent freelance writer can be key for helping to create this web content.
Here are some ways that you can hire a freelance writer if you need some writing done for your business.
1. Place an ad on a job site
If you place an ad for a freelance writer on a job site such as Indeed.com or Monster.com, then you will most likely get a number of solid responses. However, it can be time consuming and somewhat tedious to go through the process of creating an ad, figuring out how to get it listed, and dealing with a high number of applicants who may apply. Also, many job sites charge money to post an ad. So, this may not necessarily be your best bet.
2. Search for writers on freelancing sites
Sites such as Upwork.com, Freelancer.com, and Fiverr.com all have many freelance writers. On these sites, you can peruse the profiles and portfolios of writers and you can reach out to the ones whom you like. For many businesses, this is preferable to placing an ad on a job site because it allows them to more effectively find qualified talent.
3. Hire me
Perhaps the easiest way to land a freelance writer for hire is to simply hire me. You can do this by contacting me with a quick message. When I receive your message, I will respond to it, and we can work out a deal that fits your budget and your other needs. I am a highly experienced freelance writer who has written for more than 100 companies on a wide array of subjects. Whether you need a landing page, articles, blogs, marketing emails, or any other written content, I can help. So, please feel free to reach out at your earliest convenience. I look forward to hearing from you!
The Benefits of Hiring a Freelance Writer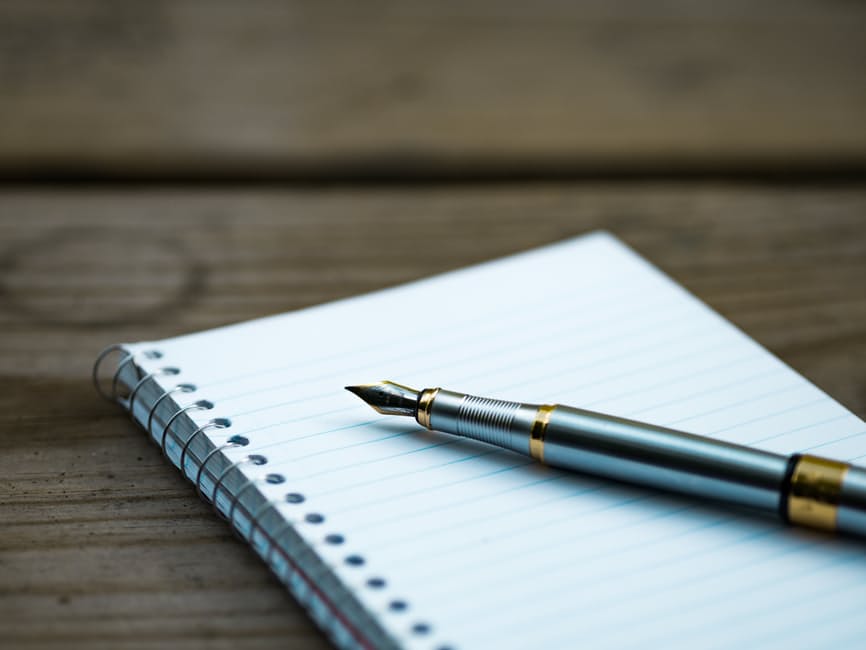 Many companies need high quality written content. However, not all companies have a writer on their staff. To fulfill this need, many businesses turn to freelance writers. If you are contemplating hiring a freelance writer, here are some of the top benefits of doing so, to help you with your decision.
1. Expertise
Freelance writers are both expert wordsmiths and expert researchers. They are masters of learning new information quickly, and writing clear and concise written content based on their research.
2. Speed
Because freelance writers specialize in writing and they do it so frequently, most of them can write considerably faster than the average person. This means that they will be able to supply you with high quality content on a consistent basis with a short turnaround time.
3. Grammar
Good freelance writers also tend to be experts on grammar. This is very important because if you do not use proper grammar on your website, or if it is riddled with grammatical errors, then it can make you look unprofessional. Hiring a freelance writer can help you prevent that from happening.
4. Convenience
Freelance writers do not need to be paid benefits, and they can be hired as needed. Further, you do not have to keep track of their hours. You can just set an agreed price for a certain amount of work and voila, the freelancer will deliver it in exchange for the agreed fee.
5. Premium Content
In the modern era, content marketing is becoming increasingly important. This is because more and more people are using search engines to find businesses. If your company does not have enough web content on its website, then it is not likely to rank high on search engine searches. This can cause you to lose business. A freelance writer can help to remedy this problem and can help to keep your website consistently supplied with high quality content.
If you are interested in hiring a freelance writer, please feel free to contact me. I would be happy to discuss your project with you and answer any questions you may have. Thank you.
The Importance of Search Engine Optimization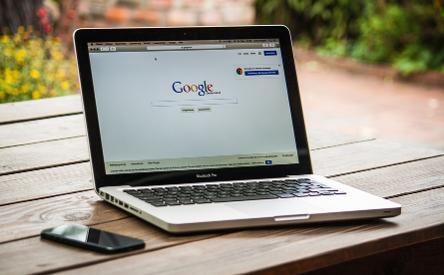 Internet search engines such as Google, Yahoo, and Bing created an entirely new way for companies to market to consumers. Instead of traditional "outbound marketing," in which companies place ads on billboards, televisions, and newspapers, search engines allow companies to market directly to people who are searching for a topic online.
This is called inbound marketing. Inbound marketing involves trying to naturally draw in customers instead of seeking them out with ads. However, in order to do this, a website must rank high enough on search engines in order to get enough people to view the site. This is where search engine optimization, or SEO, comes in.
What is SEO?
Search engine optimization is a collection of strategies that companies can use to attempt to get their websites to rank higher in search engine searches. Among these strategies are adding specific images, writing targeted HTML code, writing effective web content, and promoting backlinks.
These strategies are all useful. However, writing effective web content is arguably the most important. The reason why effective written content is so crucial is because search engines use keywords and written content to identify relevant websites for the particular search.
So, for example, if someone searches for "World Series Statistics" on Google, Google will scan countless websites to find the ones with relevant content. This means that the more relevant content that a website has about "World Series Statistics," the higher up it is likely to rank on that Google search.
How does this help businesses?
Search engine optimization helps businesses by getting higher numbers of potential customers to their websites. The greater the number of potential customers who visit a site, the greater the chance that higher levels of sales will be made. Not only can SEO help to generate a large amount of leads and sales, but on average, inbound marketing strategies such as SEO cost roughly 61% less than other methods. This is an incredibly significant statistic, and it is extremely relevant for marketing departments.
Another highly important statistic is that roughly 81% of shoppers do online research about a product before they buy it. This creates a huge opportunity for companies to market to people researching products online. Great web content can help your website move up the search engine rankings and be accessed by morepeople shopping for your product or conducting research on your market.
Ultimately, search engine optimization through great written content has the potential to enhance the amount of people visiting your online store. This can help increase your leads, and also your sales.
I do many different types of content writing. If you are interested in SEO for your business, please feel free to c

ontact me

today to get a quote.